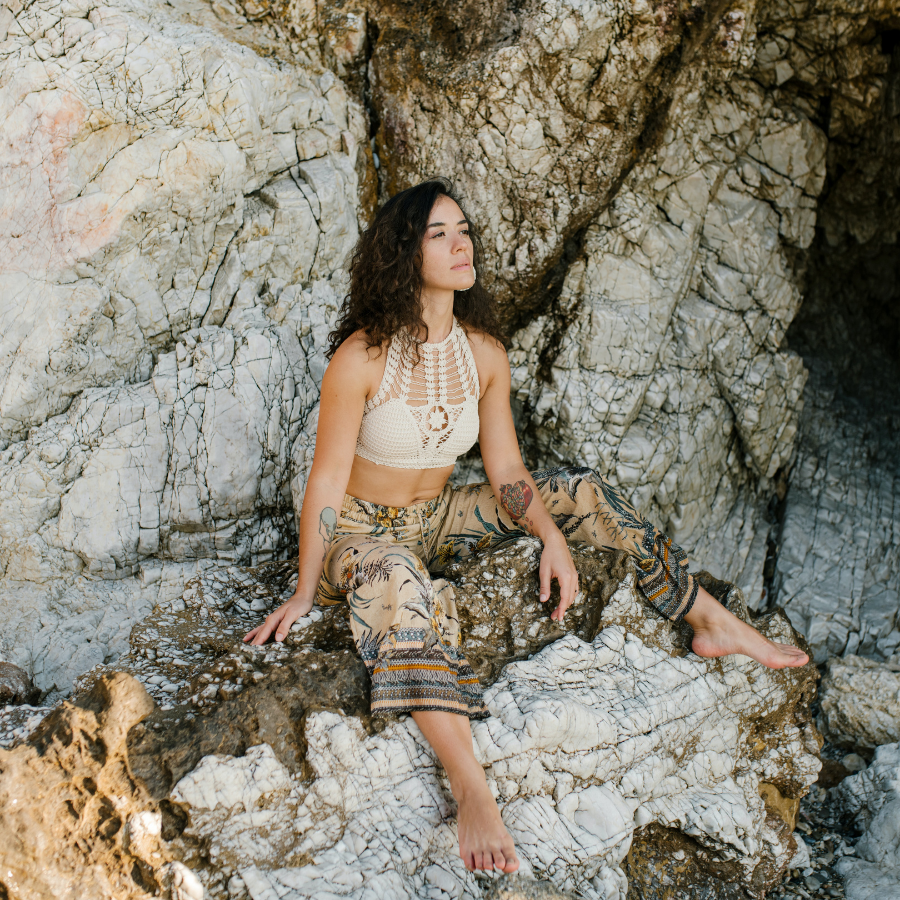 YOU CAN heal when you are empowered
At Debra Jones Empowerment Academy, we believe that all healing comes from within. Our mind controls our body and when given power to do so, it can heal anything. Autonomy, mastery and purpose are needed if you are to take control of your life.
Your healing journey is unique to you. Your life experiences, knowledge learned, and wisdom gained combine to create who you are today. You have hidden wisdom within that you will discover exactly when you need it the most. Your higher-self has guided you here at the perfect time – just when you are open and ready to discover your hidden strengths.
YOU CAN heal yourself, and we can help.
Welcome! Your healing journey has begun.
Find Empowerment Online
Life was busy and unfulfilling, then the pandemic hit. Now our dreams have an opportunity to be realized.
Introducing Debra Jones Empowerment Academy.
Accessible. Convenient. Flexible. Open 24/7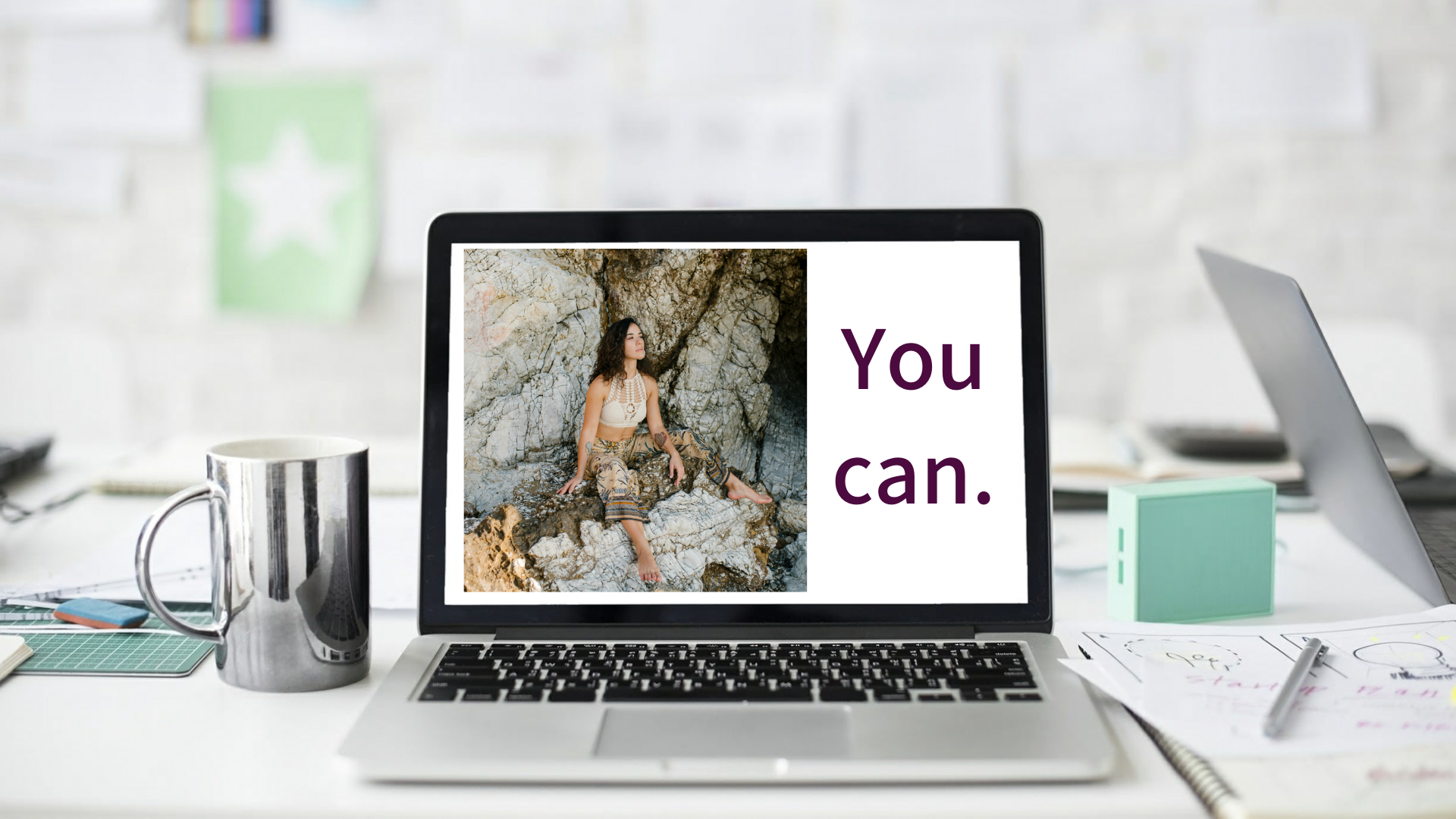 "Classes are perfectly coordinated and exceed your expectations. I have taken three classes and continue to be wowed by the experience." - LH
'Debra is a fabulous practitioner who can help you affect amazing changes.' - KS
'I loved the course and thought it was a thousand-million times more interesting and educational than my previous experience years ago.' - MC
'This was truly a wonderful class. I enjoyed it very much. This will be a big part of my practice from now on. Thank you so much Debra.' - JH
'Debra, from the very moment I met you, I knew you were special. Congratulations for helping others on their journeys. Our loving creator chose a perfect Angel to help lead the way to Divine Consciousness. Namaste' - HP
YOUR INSTRUCTOR - Debra Jones
You can.
"I believe that when you are empowered YOU CAN be your best self. I BELIEVE IN YOU and can help you see your potential.
I believe that when you become self-aware you are free to live an authentic life!"
Debra is an award-winning alternative health professional with over 20 years of experience and has a deep, abiding desire to help people be their best selves.
Nurturing by nature, Debra has devoted her life to natural healing and wellness and the disciplines and spiritual philosophies that help people help themselves.
With expertise in a wide range of natural healing techniques and empowerment tools, Debra has developed various offerings, from books to podcasts and training courses to forums for discovery and discussion. 
Known as 'The Healer's Healer' she shares her learning and wisdom with her fellow practitioners to help them evolve personally and professionally and affect real change. She has evolved from a practitioner to a thought-leader and mentor who influences the acceptance and application of natural healing, wellness and self-development on a global scale.